Annual Car Insurance for visitors holding a foreign driving licence
Visiting or working in the UK and do not have a UK driving licence?.We have specialists who can help find an insurance solution for you.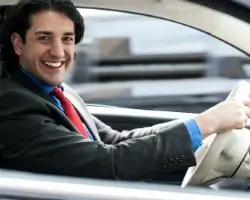 If you have moved abroad either to retire or long term secondment you might not have kept up your UK driving licence. Now that you plan to return to the UK for a longer visit you may be surprised that your driving history abroad cannot be considered by UK insurers. To answer this need MoneyMaxim has associations with specialist insurers who might be able to help.
Image courtesy of: stockimages at FreeDigitalPhotos.net
This content was last reviewed on 28/05/2019