Compare Gas Prices for Business
Looking for a good deal on gas for your business? Compare prices fast to find the ideal deal fort your business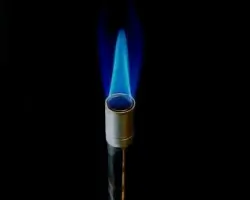 When it comes to business gas prices those who are responsible for their firm's energy costs have even more to watch out for than householders and homeowners.
Despite all the media attention on domestic energy prices, many of the sharper practices that occur in the business gas market are outlawed if you are a personal consumer. Auto renewal is just one of these, where small business energy contracts can be automatically renewed if they do not ask their energy company to review their contract as it ends.
Another are the more stringent credit checks. Our comparison service does at least show you all the deals in the market - but do be aware that if your business is not deemed to be creditworthy enough you might not be able to access them all.
But the good news is that our comparison service allows you to see the deals on offer, and our reminder programme will ensure you are well placed to look around the market in time so you can move supplier if it's best for you. For more information and assistance call us on 0118 321 8197.
This content was last reviewed on 06/10/2021