Business Gas and Electricity
Compare gas and electricity prices for your business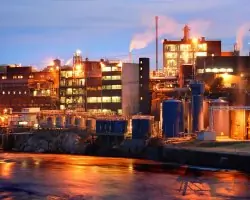 Get the best deal for your business energy needs: Gas, Electricity, Renewables. Compare and save on your Business Utilities.
Hints and tips
Energy companies reserve their best rates for customers with the best credit ratings. Our business energy comparison service provided by Energylinx have just updated their site to remove the Credit Check section so that you can obtain quotes from the widest range of suppliers.
A credit check will still be required before you are able to obtain a supply application.
Customers with poor credit ratings may be left with little or no supply options, so it makes sense to review your business' credit rating before applying for a particular price plan.
This content was last reviewed on 14/10/2020