Our Essential Guide to Planning Trips during the Covid-19 Outbreak
Many of us need or want to plan trips both now and in the future, but with Coronavirus disrupting travel around the world how can this be done? We explain how you can make sure you are both on the front foot to protect yourself financially despite Covid-19.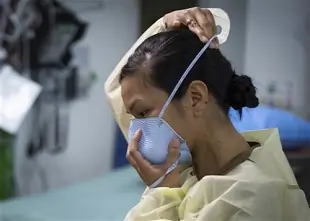 Essential Travel & Coronavirus
Coronavirus may be disrupting travel around the world - but some of us still have to travel internationally. What should you check before you plan your trip.
Covid-19 - Essential Travel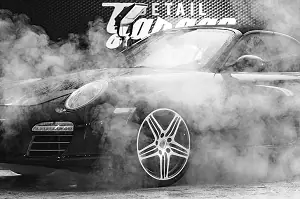 Car Hire & Covid-19
Car rental is increasingly popular following Covid-19 as hirers look to travel within their bubble - we explain the special measures hire firms are putting in place to protect renters.
Covid-19 - Car Hire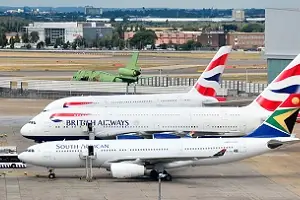 Airlines & Coronavirus
Airlines offering flexibility over rebooking or cancellation are key during the Coronavirus pandemic - we explain who is offering what.
Airlines & Cancellation over Covid-19
Coronavirus Travel Planning
Trip Planning during the Coronavirus Epidemic
Planning a trip has never been more difficult than at this time with almost every country in the world struggling to come to terms with the Covid-19 pandemic.
However there are some of us that have to make an unavoidable trip abroad right now who are looking for guidance as to how they can best plan their visit, whilst others are looking forward to booking that longed for holiday but want to make sure that they protect themselves as far as possible against financial loss.
Fortunately this is now possible, depending on where and when you want to travel, and our essential guides will help ensure you are fully briefed on all the options available to you.
Some of the subjects we cover include:
Travel Insurance - what protection is available for Coronavirus
Airlines - which are best to use during Covid-19 uncertainty
Accommodation - book a cancellation friendly deal to keep your options open (accomodation-free-cancellation-coronavirus)
Car Hire - options which provide deep cleaned cars and flexibility should you need to cancel
Ferries and Eurotunnel - wanting to cross the channel in your car? We point you in the right direction.
Essential Travel? What to consider if you have to go abroad.
Alternatives to Foreign Travel - the pros and cons
Weddings - Home and Abroad - how to book safely
Wedding Insurance and Covid-19 - who is covering what.
This content was last reviewed on 14/03/2022