FAQ Section
>
Car Hire Insurance Frequently Asked Questions
>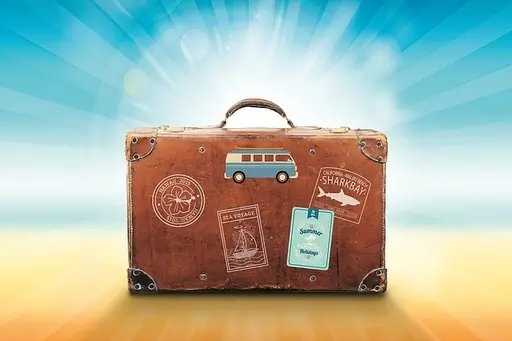 Can travel insurance also provide car hire excess insurance?
Insuremore offer a travel insurance which can also cover your car hire excess.
If you are going on holiday and may consider hiring a car while you are there, there is a travel insurance policy available from Insuremore that could come in very handy.
The deluxe policy from Insuremore offers comprehensive travel insurance which includes a great additional feature - cover for the cost of your policy excess charged by the car hire insurance taken out with your rental vehicle. It can also cover costs of damage to the windows, tyres, roof and undercarriage of your hire car and towing costs related to damage and theft.
The travel insurance itself offers £5,000 of cancellation cover and up to £10 million for medical expenses and repatriation. Travel delay is covered up to a maximum of £5000 for over 24 hours delay. Baggage cover is a generous £2,000. These are the limits for the deluxe policy. Other levels of travel insurance are available through Insuremore but they do not include the car hire excess waiver.
The car hire excess waiver feature through the deluxe policy offers a maximum sum insured of £2,500 with an excess of £50.
If you are looking for a good travel insurance that provides car hire excess insurance for when you need it then Insuremore may be the ideal solution for you.
It is worth checking your current travel insurance provider if you already have a policy in place to see if there is any cover. Always check limits to make sure the cover is adequate for your car hire needs.
This content was last reviewed on 20/10/2021
Similar Questions
General Car Hire Insurance Questions Answered
Purchase related Questions Answered
Geographical related Questions Answered
Vehicle related Questions Answered
Daily and Annual Policy related Questions Answered
Claims related Questions Answered
Excess Insurance Questions Answered
Combined Worldwide CDW, SLI & Excess Policy Questions Answered
Questions on CDW & SLI Policies for the USA and Canada Answered
Car Hire Companies - Your Insurance Questions Answered
Your Driver related Questions Answered
Car Rental Keys Questions Answered
Excess Insurance Questions Specific to Countries