Compare Learner Driver Insurance
We have lots of insurers who will cover learner drivers but the right one for you can depend on many factors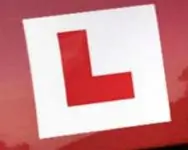 Learner Driver Insurance
Compare learner drivers insurance - our market leading services allow you to compare either short term or annual policies.
Learner Driver Insurance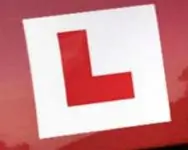 Learner Driver Insurance - Older Drivers
Compare Learner Drivers Insurance for Older Drivers - compare short term or annual policies.
Learner Driver Insurance - Older Drivers
Car Insurance for Learner Drivers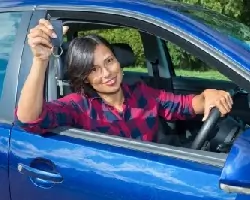 Learner Driver Insurance
Learning to drive is an exciting time but it can also be very expensive. Not just the lessons themselves but also possibly buying your own car and insuring it too. Working out which type of learner driver insurance best suits your needs can seem like a tricky business but we are here to help. We can explain what all the terms mean so that you can make a more informed decision.
And the help we provide is not just an online service - we are available both through our web chat service, and over the phone on 01183 218197 to help you find an insurance to cover your situation.
We can guide you through the ins and outs of car insurance when you are new to the market. With information on how it works, what terms means and just what insurance is out there for you, we assist you in making the right choice for you. With standard insurance companies deciding to limit many of their policies, this has left many drivers finding they can't get the cover they need.
Fortunately when someone sets us a challenge we rise to it, and we will do our very best to find insurers who can help at an affordable price. So, give us a call or read more about your options online. You will be surprised at the range of services we offer!
Image courtesy of: Ben Schonewille at FreeDigitalPhotos.net
This content was last reviewed on 06/10/2021