Sally Wilson
Sally is a key member of the MoneyMaxim editorial team. She is a frequent hire-car user and often goes on holiday with her family. With an interest in getting great value for money, Sally shares her hints and tips for travelling and insurance.
11 September 2019
Pay monthly for your car insurance with no interest charges
If you need flexibility with your pay monthly car insurance then Aviva Plus could be the answer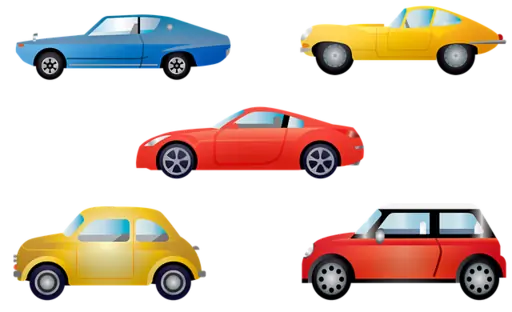 For many people paying monthly for their car insurance is more convenient. The problem with standard annual car insurance is that, if you choose to make monthly payments rather than paying in one lump sum, you will almost certainly have to pay interest for the privilege. This can increase the amount you pay for your car insurance substantially. Aviva Plus car insurance offers pay monthly car insurance with no added interest.
Aviva Plus has another great draw - you can cancel without incurring any penalties. There are no cancellation fees or administration charges that are applied if you cancel the policy before the end of the year. As long as you have paid what you owe for the time the vehicle was insured with Aviva, then you can walk away without an extra bill.
Their policy document states that 'if the cancellation is after the cover has started, as each monthly payment provides one calendar month of cover, you will receive a refund based on the number of days left in the month of cover which you have paid for'. So, if you were to cancel part way through a month, you could even be entitled to a refund.
These policies could be ideal for those who may not need to insure their vehicle for a whole year. Perhaps you are moving abroad in the coming months. You may be taking on a temporary work placement that means you need a car, or have a young person who will only be driving for a few months before heading to university.
Aviva Plus has three levels of cover - basic, regular and premium. The premium level includes cover for foreign use (it is an optional extra with the regular policy). This provides the policyholder with a similar cover when driving within the European Union and some other European countries.
Additional benefits with the premium level Aviva Plus policy include hire car excess insurance and comprehensive cover when driving other people's cars - though this must be activated beforehand. There is also up to £2000 cover for personal belongings.