Run a Business? We'll help you save on Insurance, Utilities and more!
Business Gas and Electricity, Business Protection Insurance, Vehicle Insurance can be found fast with MoneyMaxim. Compare and save.
Business Insurance
Business Vehicle Insurance
Business Property Insurance
Self Drive Hire Insurance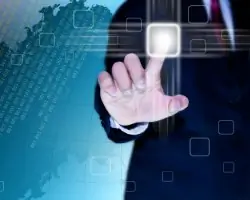 Whether you own or manage a business we are here to help.
We look to ensure every business in the country has access to easy-to-use services allowing fast comparison of both prices and features of business energy contracts, business insurance policies and many other business related services. If you are a business owner take a look at how we can help.
Image courtesy of: Kangshutters at FreeDigitalPhotos.net
This content was last reviewed on 26/09/2023