Run a Business? We'll help you save on Insurance, Utilities and more!
Business Gas and Electricity, Business Protection Insurance, Vehicle Insurance can be found fast with MoneyMaxim. Compare and save.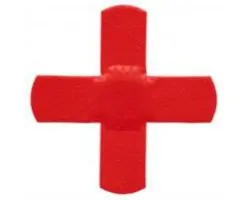 Business Protection Insurance
Business Insurance, from Professional and Public Liability Insurance, to Property. Keyman and Life Cover - find and compare fast.
Business Protection Insurance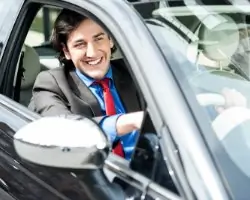 Business Vehicle Insurance
Insuring Business Vehicles, whatever their type, is our speciality. We can find insurers who want your business and will provide great cover. Single Vehicles to Fleets welcome.
Business Vehicle Insurance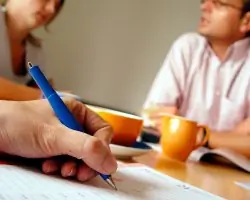 Business Services
Want to manage your business overheads more carefully? We can help you save monthly on your energy, transport and phone costs
Business Services
Business Insurance
Business Vehicle Insurance
Business Property Insurance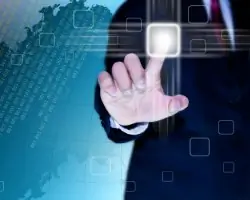 Whether you own or manage a business we are here to help.
We look to ensure every business in the country has access to easy-to-use services allowing fast comparison of both prices and features of business energy contracts, business insurance policies and many other business related services.
Image courtesy of: Kangshutters at FreeDigitalPhotos.net
This content was last reviewed on 21/08/2019