Compare Business Insurance
Business Insurance, from Professional and Public Liability Insurance, to Property. Keyman and Life Cover - find and compare fast.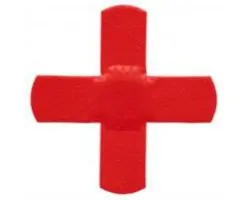 Whether you own or manage a business we are here to help with your needs.
We look to ensure every business in the country has access to easy-to-use services allowing fast comparison of both prices and features of business energy contracts, business insurance policies and many other business related services. So try us today - you never know what you could find out!
This content was last reviewed on 06/10/2021