Business Services - Cutting the costs of your overheads
Want to manage your business overheads more carefully? We can help you save monthly on your energy, transport and phone costs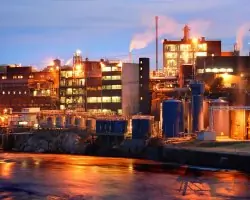 Business Gas and Electricity
Compare gas and electricity prices for your business
Business Gas and Electricity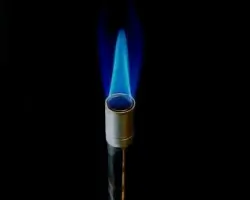 Business Gas
Looking for a good deal on gas for your business? Compare prices fast to find the ideal deal fort your business
Business Gas
Business Services & Utilities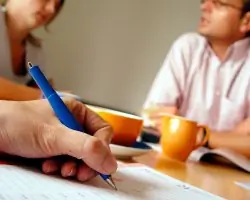 Whether you own or manage a business we are here to help.
We look to ensure every business can easily find simple-to-use best-in-class suppliers of business energy contracts, business phones, broadband and even mobile contracts.
We are experts in all areas of business - and have decades of experience in helping small business customers get to grips with their finances more efficiently.
So why not ask for our assistance - a quick call to our team on 0118 321 8197 will get the ball rolling. Why not give us a try today - you have nothing to lose!
This content was last reviewed on 06/10/2021