Car hire excess insurance that covers more than one lead driver
We show what is included in family or dual lead driver car hire excess insurance policies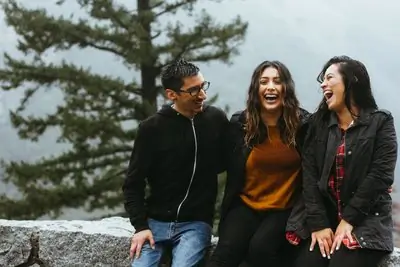 Many of the car hire insurance companies offer either family policies or dual lead driver policies. These allow more than one driver on the policy to be the lead driver on a car hire agreement. They vary in the type and level of cover provided.
Some have stipulations about who can be included and they all have limits on the number of lead drivers. Some will allow two separate car hires (with two lead drivers on the policy) to overlap. Others will only allow car hires that do not take place at the same time.
Covering multiple lead drivers is only possible on annual policies. European and Worldwide options are available. If any of the drivers are non-UK residents please check the eligibility terms in the policy terms and conditions.
In the table below we outline the differences between the policies available through MoneyMaxim.
Family Policy
5
Family Policy
5
Deluxe Policy
4
Dual Lead Driver Option
2
Family and Partners Policy
2
Family Cover Option
6
Family Cover
2
Dual Lead Driver Upgrade
2
Click on the More Info button to run a quote through the MoneyMaxim Car Hire Excess Insurance Comparison Service. Once you have your table of results, you can click on the filter at the top of the page to show 'Policies allowing more than one lead driver'. The table will be filtered to show appropriate results.
We endeavour to keep the information on this page up to date but policy terms and conditions can change so do please read any insurance documents and information carefully before purchasing a product.
Image courtesy of: Omar Lopez at Unsplash
This content was last reviewed on 15/11/2021