Courtesy Car Excess Insurance
Find and compare excess insurance for your garage loan or courtesy car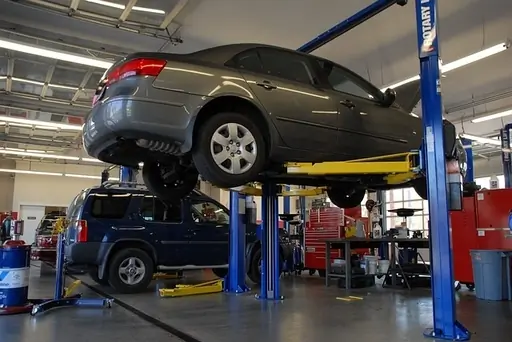 Why consider courtesy car excess insurance?
If your own car goes into the garage for servicing or repairs, you may be offered a courtesy car by the garage to use until your own is back on the road. It is highly likely that the car will be covered by the garage's own trade insurance policy, however, you may be liable for an excess.
Not all car hire excess policies will cover garage loan cars as it is not a standard car hire but luckily, with MoneyMaxim, we make it easy for you to compare independent excess insurance policies which will cover a courtesy car. All of these policies also provide reimbursement for costs relating to damage to the glass elements, the roof, wheels, tyres and underbody of the vehicle.
How do I get a quote for courtesy car excess insurance?
Use the link above to run a quote for car hire excess insurance for your dates. There is a filter button at the top of your results table, as shown below. By selecting the 'Garage loan/Courtesy Cars' option, your results will be tailored to policies that will cover you.

What cover is provided with courtesy car excess insurance?
The following areas can be included but levels of cover vary between policies so compare providers to help find the best courtesy car excess insurance for your needs.
The excess

Loss or damage to the glass elements, roof, tyres, wheels and underbody

Towing

Misfuelling

Lost Keys
How much does courtesy car excess insurance cost?
Prices start from £9 for a one day policy. Annual car hire excess policies which include cover for courtesy cars start at £46.99. An advantage to an annual policy is that it could also cover you for potential car hires during the year too.
It is important to compare all the policies available as levels of cover and their features differ and you need to be sure that you have the right cover for your requirements.
If you need any further assistance, our customer service team are available - for more details see our contact us page.
Prices correct as at 2nd August 2023
Image courtesy of: danvolks99 on Pixabay
This content was last reviewed on 04/12/2023