Compare Gadget Insurance. Compare single or multiple gadget policies
Find and compare gadget insurance.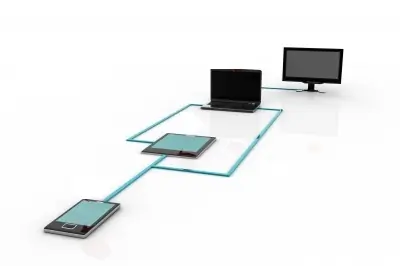 Our gadget insurance comparison service is unique in the market - designed for today's market - where we all have a number of devices in our pocket or in our bags.
Where once we probably owned a mobile phone that we took out and about with us, now we often have tablets and laptops, games consoles and sat navs, all often excluded from our standard home or travel insurance policies immediately they leave the home.
Insurers, however, have responded to this trend and many now offer Multi Gadget policies which can cover a multitude of devices owned across the family.
But which policy is best for you? We take details of the gadgets you want to insure and then produce a list of policies that might suit you. We take into account discounts if you add more than one device to your policy and both single gadget and multi gadget insurance policies.
A comparison takes seconds so why not try us out today?
Image courtesy of: cooldesign at FreeDigitalPhotos.net
This content was last reviewed on 30/10/2020