MacBook Insurance - Compare Prices with MoneyMaxim
Great value MacBook Insurance found with MoneyMaxim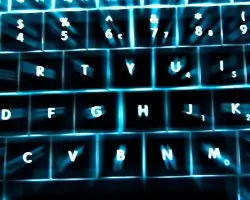 We offer one of the most comprehensive MacBook insurance comparison services on the web. Let us help you find the right insurance for your MacBook fast. Compare gadget policies from GadgetCover, Protect your bubble, My Gadget Buddy, Cheaper Gadget Insurance, Betterbuy, Insurance2Go, WorldwideInsure, Laptopcover and a range of other insurers quickly and effectively.
Macbooks are lightweight enough to be carried about and, if you take yours out and about, it is more likely to be subject to theft, loss or damage. You can find insurance policies that will cover a Macbook when it is out of the home.
You may be surprised, but it can often be as cheap to insure a number of gadgets alongside your MacBook as just covering the one gadget alone. We will display both individual and multi gadget policies so you can see a wide range of options, and help in your search for MacBook insurance.
This content was last reviewed on 18/10/2021