Motorhome Hire and Campervan Rental - Great Rates right around the World - Compare and Save
Huge choice of motorhomes and campervans for hire in thousands of locations around the world.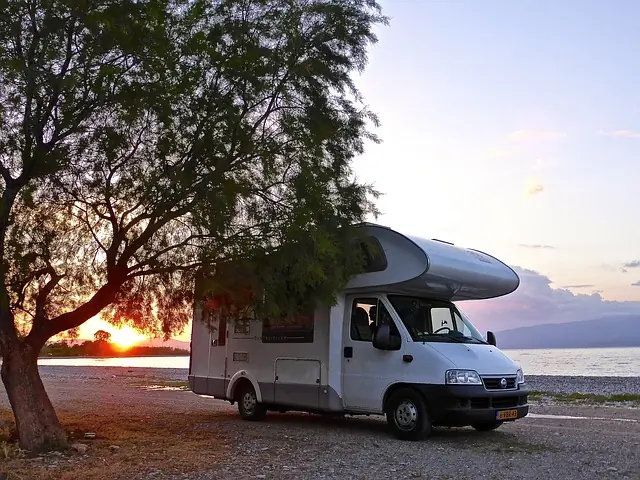 Our Motorhome and Campervan comparison partner does an amazing job in digging out the best deals right around the world.
They are quite simply the world leader in this market and have a huge reach into motorhome and campervan hire firms pretty much anywhere you might want to rent such a vehicle.
Having arranged thousands of rentals they can corner some of the best deals around, and their offers section is well worth a visit.
They offer motorhome and campervan hire through more than 200 suppliers around the world through over 2500 locations, offering fantastic camper deals (which are often some of the best rates in the market), 24/7 customer service team that's always on call, and special offers that are industry leading.
Motorhome hire in the UK
With over 50 locations across the UK there will be a convenient office for you to pick up your motorhome - get a quote in minutes and compare rates.
All major offices are covered meaning the motorhome comparison service is ideal not just for home residents, but also for those visiting the country. The ability to pay in different currencies is also a benefit for those from abroad.
Motorhome and Campervan Hire around the World
Whether you are looking to tour Europe in a two people campervan, want a 6 berth RV in the USA or a extravagant motorhome to visit New Zealand or Australia we can help.
With thousand of offices to choose from you will be able to track down the vehicle of your dreams - why not start right now.
What is the best way to compare Motorhome prices?
Just pop in where you want to collect the van, your chosen dates and you will sonn se rates displayed. Then use the filter to tailor your request - chose important features of your motorhome, see the review scores the supplier has earned from previous hirers and pick your van. submit your request and you are off and running!
This content was last reviewed on 26/10/2022