Motorhome Hire and Campervan Rental - Great Rates right around the World - Compare and Save
Huge choice of motorhomes and campervans for hire in thousands of locations around the world.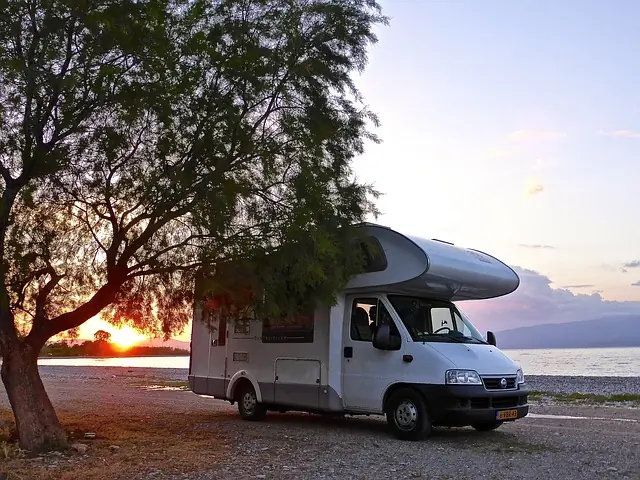 Our Motorhome and Campervan comparison partner does an amazing job in digging out the best deals right around the world.
They are quite simply the world leader in this market and have a huge reach into motorhome and campervan hire firms pretty much anywhere you might want to rent such a vehicle.
Having arranged thousands of rentals they can corner some of the best deals around, and their offers section is well worth a visit.
They offer hire in 29 countries, through 450 locations, offering fantastic camper deals, 24/7 customer service team that's always on call, and special offers that are industry leading.
Visit them now to book your next motorhome adventure.
This content was last reviewed on 26/10/2021