Cheque Accounts and Current Accounts
We have decades of experience in banking we are in an ideal position to tell you whether a deal is better for you - or better for your bank.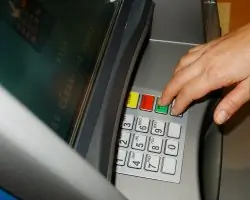 We are passionate about making sure we protect our customers from poor quality products that are designed more around making profit for the bank or building society than delivering for customers.
We can tell you if a packaged bank account may be good value for you, and when it may be a bank account to avoid.
So you can trust us when it comes to tracking down the right sort of account for you.
This content was last reviewed on 08/11/2021