MoneyMaxim - Unsubscribe from our Communications
Sorry to say goodbye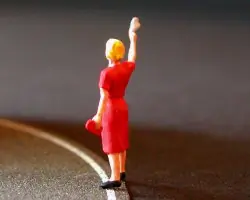 Sorry to hear you no longer want to receive our communications... is it something we have done wrong?
If so, please do let us know through our Contact Us page and we will do our utmost to put it right.
If, however, you just want to unsubscribe, simply enter your email address in the field below and then click the 'unsubscribe' button.
We will be sorry to see you go!
This content was last reviewed on 06/10/2021