Compare Gas and Electricity Prices in One Easy Search
Compare domestic gas and electricity prices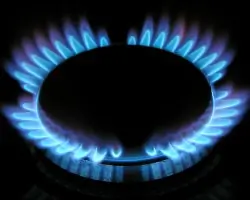 Make sure you are getting the best utility prices with MoneyMaxim's independent and impartial energy comparison service provided by Energylinx.
Compare tariffs from all the gas and electricity suppliers using our 100% impartial search engine which is fully accredited to the Ofgem Confidence Code.
For the most accurate quotes, check your last bill for your annual usage figures in kWh.
If possible, arrange to pay your energy bill by monthly direct debit as the energy companies usually reserve their best offers for this payment method.
This content was last reviewed on 29/01/2019