Offers and Information
Get the latest news and offers from Moneymaxim. Read our FAQs or Contact us.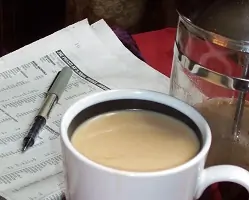 In our News, Offers and Information section of our website we bring together our research areas, together with details on contacting the MoneyMaxim team.
Our FAQ section has lots of information covering our most popular services, from car hire and excess insurance to temporary car insurance.
Read our news articles for the latest reports regarding the areas we cover.
Our Offers and Deals section includes special prices we have negotiated for our users, voucher codes that can save you money on a whole range of products ,and services and links that can deliver you special deals.
From time to time we run competitions on our social media pages. You can see details of the terms and conditions of these competitions here
And, if you can't find the answer, don't worry - our team are on hand to help - visit our contact us section for details on the many ways you can get in touch.
This content was last reviewed on 08/11/2023