Compare Insurance for International Students
We look at what insurance is available for overseas students studying in the UK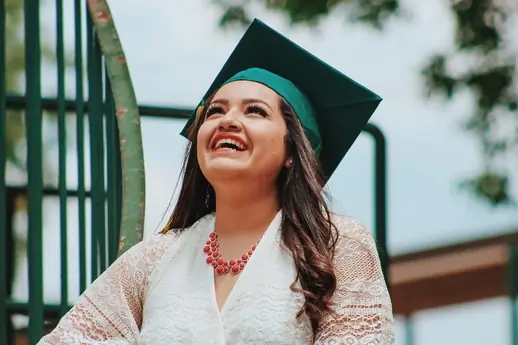 Some standard student insurance policies are not available to international students as they are not considered resident here. Travel insurance is not normally adequate as they rarely offer cover longer trips, nor do they provide the additional cover that students may need during their stay here in the UK.
Following the withdrawal of Endsleigh from the student insurance market and the demise of their medical Insurance policy for international students whilst in the UK the only specialist insurer now covering international students in the UK is Cover4Insurance
Duration - one year or 6 month options
Possessions - up to £14,000
Tenants Liability Insurance - to cover you if you are responsible for fire, theft or flood damage to the landlord's property.
** Offers the opportunity add cover repatriation cover to the policy
Visit Coverforinsurance International Student Insurance for an instant quote.
Why consider Cover4Insurance?
Cover4Insurance student contents & possessions insurance, is designed with international students in mind.
They, offer, for example, options to extend cover to include the costs of emergency medical repatriation of the student (covering burial costs or repatriation of a students body should they die whilst at university or college in the UK).
Obviously standard benefits, such as
Personal Possessions (at Insured Address) Landlords Property | Tenants Liability cover Liability For Rented Household Goods Replacement Locks and Keys Credit Cards (up to £500) Personal Money (up to £50) Educational Establishment Property On Loan (such as books or research material) Accidental Death or Redundancy Of A Financially Supporting Parent Or Guardian Legal Liability Additional, as well as the repatriation cover, optional upgrades include
Laptop, iPads & Portable Computers - either at the insured address or out and about as well. Accidental Damage — Item Limits Apply. Course Fees and Rental Protection — up to £20,000. as well as a range of others
A few highlights of the policy include new for old cover, and walk in theft cover (which unusually means you are covered if there is no evidence of forcible entry to your room). The policy also features a really low excess of £10, meaning students are not put off making a claim if they suffer a loss.
This policy is designed for students living in private rented accommodation, designated halls of residence or shared accommodation and are studying at a UK university or college.
Visit Coverforinsurance International Student Insurance for an instant quote.
Endsleigh Medical Insurance for international students whilst in the UK
Endsleigh current state on their website that their international student insurance product is currently unavailable.
Image courtesy of: Juan Ramos on Unsplash
This content was last reviewed on 04/08/2021