Money
Whether you are looking for a 0% purchase credit card or a great savings account refer to our money hub. Help available on the phone too.
Savings
Mortgages
Credit Cards
Travel Money
Lending
Current Accounts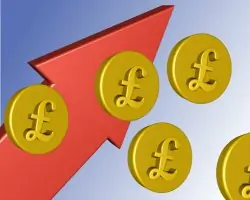 Money is what we are about in this section of our website.
Whether it's notes and coins, the plastic in our pocket, savings or lending we have the low down in our money section. Compare the products you need to today.
And if you can't find the answer don't worry - our team are on hand to help - give us a call and we will be happy to help.
This content was last reviewed on 26/09/2023