Sally Wilson
Sally is a key member of the MoneyMaxim editorial team. She is a frequent hire-car user and often goes on holiday with her family. With an interest in getting great value for money, Sally shares her hints and tips for travelling and insurance.
17 March 2020
UK Car Hire is Available for those Wishing to Avoid Public Transport
If you are concerned about getting to work safely, then car hire may be a solution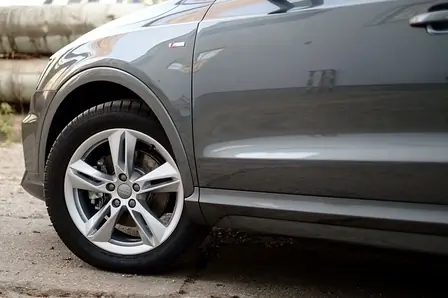 We are in some worrying times. The impact of Covid-19 has been felt by everybody whether they have been ill, had to postpone a holiday or have family members to care for. We at MoneyMaxim are here to help our customers in any way we can.
Although working from home is probably the way forward while we fight this disease, some people are still needed to go about their work as normal. Those in the health service, energy business or the food industry, and postal workers for example, are depended on to keep us all going.
If you need to get to work but are worried about travelling in a confined space on public transport then why not think about car hire? It could work out cheaper than rail fares, particularly if you are travelling long distances.
All car hire companies both in the UK and abroad have adopted special processes to keep their cars clean and safe for you to drive. This video is courtesy of Sicily By Car.
We can provide quotes for car hire in the UK and also offer car hire excess insurance policies that will cover you for business use too.
There are car hire pick up locations across the UK, not just at airports but city centres too. Choose a smaller vehicle, if that is what you are used to driving, or opt for a luxury model if you would rather travel in more comfort.
Should you return to a car park and discover your hire car has been scratched, or pick up a chip on the windscreen, you could be reimbursed for the cost. Car hire excess insurance not only covers the excess on your car hire insurance but also areas which are often excluded such as the tyres, wheels, glass, roof and underbody.
Run a quote for car hire excess insurance today and use the filter on your results page to find those policies that cover your business needs.
And if you need further assistance, call us on 0118 321 8197 or contact us via email or webchat and we will be delighted to assist you.