Sally Wilson
Sally is a key member of the MoneyMaxim editorial team. She is a frequent hire-car user and often goes on holiday with her family. With an interest in getting great value for money, Sally shares her hints and tips for travelling and insurance.
7 October 2019
Put a holiday within reach with travel insurance that covers pre-existing medical conditions
We offer a few tips to help you travel safely when undergoing medical care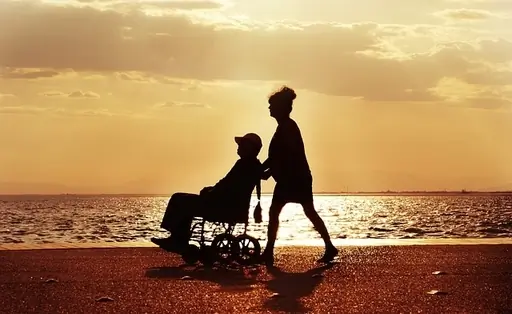 It is well known that a holiday can have a positive effect on not only our physical wellbeing but our mental health too. Living with a medical condition should not prevent you from enjoying a break away from home. With travel insurance that covers pre-existing medical conditions you can have a fantastic holiday with the added security of knowing you are covered should your health decline whilst you are away.
When you take out travel insurance and need cover for a medical condition you are likely to go through a medical screening process. This will just be a few questions about your condition. Have all your records to hand as this can make it a lot easier to answer any queries.
Consider covering all your party or at least one travelling companion under the same insurance. If you have to cut short your holiday and they have a separate insurance, they may not be covered for any losses should they decide to return home with you. Read all terms and conditions of any policy carefully and, if you are planning any activities, ensure you have cover for those too.
Foreign travel is not out of reach for those suffering from a medical condition - it just may require a little more careful planning. Here are a few tips to help make sure your well-earned holiday goes more smoothly.
You may be unable to find an insurer who will cover your medical condition. It is possible, in this circumstance, to take out travel insurance which will cover you - but not for any claims related to your pre-existing condition. You could be covered for unrelated illnesses or accidents, and features such as lost or delayed baggage would be unaffected by your medical status.
EHIC cards are currently still valid but these will only provide you with the same level of care as a resident of the country would receive. It is not a substitute for travel insurance nor will it provide you any assistance outside of Europe.