Phones, TV and Broadband Comparison
Switch to get the best deal on your home phone, TV entertainment package and Broadband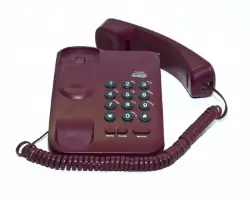 Home Phone Packages
Looking to upgrade or switch home phone supplier? We compare the market so you can save on line rental, call costs or both
Home Phone Packages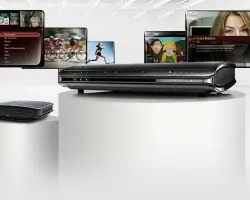 TV & Home Entertainment deals
Compare digital TV and Home Entertainment packages fast with MoneyMaxim. If you are looking to upgrade or switch supplier always search the market for the best package first.
TV & Home Entertainment deals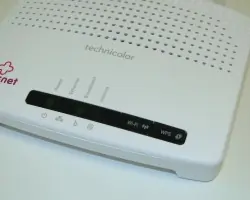 Broadband Packages
Compare Broadband packages fast with MoneyMaxim. Want the latest superfast fibre broadband, more data allowance or just a cheaper deal? MoneyMaxim can help you find the best package.
Broadband Packages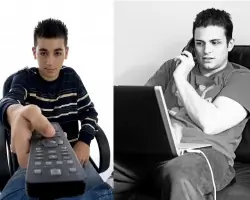 Have you got too comfortable just paying out month after month for the same Home Phone, TV Home Entertainment or Broadband package?
When was the last time you reviewed what you're paying and what you are getting for your money?
Chances are it was a while ago, in which case you could be saving money or getting a better package or even both! Don't delay - find out about what deals are available for you.
Image courtesy of: imagerymajestic and Maggie Smith at FreeDigitalPhotos.net
This content was last reviewed on 06/10/2021