Savings Accounts
Compare savings offers with MoneyMaxim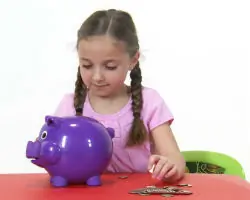 Instant Access Saving Accounts
Easy access accounts & instant access accounts compared. Find rates, bonus periods and conditions when looking for a home for your short term savings
Instant Access Saving Accounts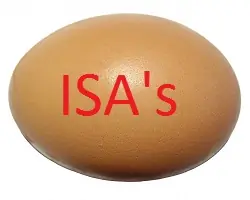 Best Cash ISAs
Cash ISA accounts come with a wide variety of features - we compare rates and transfer options
Best Cash ISAs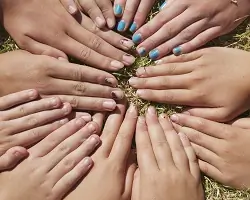 Peer to Peer as a Saver
Peer to Peer lending is fast becoming a popular way to invest savings at better rates than those offered by banks and building societies.
Peer to Peer as a Saver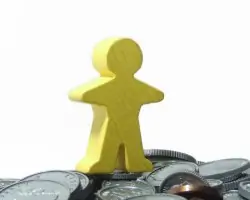 We understand how it's important to track down the best rates at this time, what with some of the lowest rates being offered in living memory. And the failure of a number of financial institutions in the past few years means it's really important to balance the risks and rewards.
With decades of experience in the banking and finance sectors, looking after our customers responsibly, whilst putting their needs at the centre of all we do, we are your ideal partner when it comes to tracking down a great savings account.
This content was last reviewed on 19/11/2019