Short term Student Insurance
Find student insurance that will cover you for less than a year.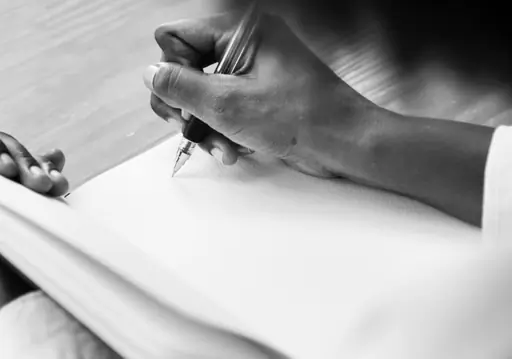 There are many reasons why you may only need student insurance to cover a short term period. These are just a few:
You only have a short academic year due to final exams (these can be as early as April)

Your course includes a 6 month placement abroad so one of your academic years is only 6 months in the UK

You are spending less than a year at your place of study due to a work or industrial placement

You unfortunately have to return to university to retake exams
Cover4Insurance offer a 6 month student insurance which has the same level of cover as their standard insurance. It also boasts an award winning claims service so you can feel confident that they will be there to help when you really need them.
Cover includes:
Walk-In Theft - no forcible entry is required for theft claims
Low Excess - Standard excess is just £10
£5000 Tenants Liability - This covers you if you are responsible for causing damage to the landlord's property through fire, theft or flood
To get a quote simply visit the Cover4Insurance quote page and select 6 months as the period you need insurance for.
This content was last reviewed on 03/11/2021