What contents insurance will I need if I am in university halls of residence?
Our guide to student contents insurance if you are staying in halls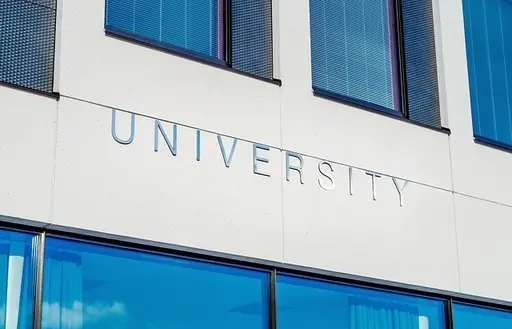 It doesn't matter whether you are a first year student or a returning student you need to make sure you have enough insurance to cover all of the possessions you are taking to university or college with you.
If you are moving into halls for your year of study, here is our guide to ensuring you find the right student insurance for you.
1 Find out what cover you may already have
Many university halls of residence and student flats (such as those run by Unite) are provided with a basic level of cover. Always check the cover for your particular student home as two halls of residence at one university can have different levels of insurance cover, as could two Unite flats in two different cities.
This information is normally provided with your rental agreement once you have accepted your room but can usually also be found through the university's website.
Is there no Insurance included with your halls of residence? Compare insurance policies for your student accommodation.
2 Work out the total value of the items you are taking
There will be an overall limit to the cover provided and this needs to be high enough to cover the value of your belongings.
You will also often see a limit for your computer equipment so check what this will cover and whether it is adequate for the computer parts you are taking.
These limits can usually be increased for an additional charge.
3 Consider topping up your cover
There are some important extras that you may want to include.
Mobile phones
Many basic policies do not cover mobile phones and those that do often only cover theft of the phone from the room.
Bicycles
Are you taking your bike with you? Some insurers will insist the bicycle will insure these as an option but the bike will need to be stored securely overnight.
Musical Instruments and Sports Equipment
These items may be excluded unless you add them as an extra to your basic cover. You may also want to get cover for taking them out of the room as that is when you are more likely to lose or damage them.
Accidental Damage
Most basic policies only cover your items if they are damaged by such events as a fire or flood. If you were to drop your earring down the sink, without accidental damage cover you wouldn't be able to claim for a replacement.
In most private accommodation and even in some university halls (particularly in London) there may be no insurance included within your rental agreement. In these circumstances you would need full contents insurance.
When you are comparing student insurance providers, look into what is included in their package and whether you need to add in any extras such as those listed in section 3 above.
This content was last reviewed on 04/08/2020