Travel Extras
MoneyMaxim can help you find the best airport parking, airport lounges, airport hotels, airport transfers to help you get the most out of your trip!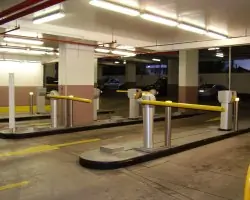 Airport Car Parking
Airport Car Parking - both with and without hotel packages included - long stay, short stay, business car parking, valet parking and off airport parking.
Airport Car Parking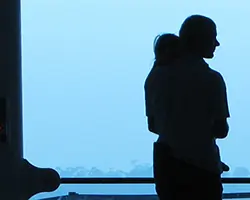 Airport Lounges
Find companies able to arrange airport lounges, save both time and money by buying before you travel.
Airport Lounges
Those extra services that you need when travelling - from the essential to the luxurious alternatives which can make your trip unforgettable. We can help you park your car, find a hotel near the airport, get the best deals on airport lounges or evaluate airport transfer options. We can often offer discounts on many of these additional services.
This content was last reviewed on 06/10/2021