FAQ Section
>
Car Hire Insurance Frequently Asked Questions
>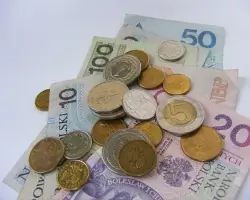 Does Car Hire Excess mean I wouldn't have to pay for anything?
Find out what you are still liable for after buying your car hire excess insurance.
Car hire excess insurance is a very comprehensive policy which covers many of the extra charges a rental company might charge you for if your car is returned to them with signs of damage or is stolen whilst in your name.
It does not cover every eventuality, such as charges involved if you run out of fuel or you return the car excessively dirty, also if you operate the car outside the rental company's terms and conditions or outside the law, you are likely to have to pay.
However, as long as you use the car in a sensible way, within the laws of the land, and return the car in a reasonably tidy condition you should be fine. MoneyMaxim strongly recommends that you read the terms and conditions of your car hire excess insurance so you aware of the limitations as this document should give you exact details about what is not covered under your policy.
If you have any further queries, please do not hesitate to contact the Moneymaxim car hire insurance team in our operating hours and we will be happy to help you.
This content was last reviewed on 16/05/2017
Similar Questions
Excess Insurance Questions Answered
General Car Hire Insurance Questions Answered
Questions on CDW & SLI Policies for the USA and Canada Answered
Combined Worldwide CDW, SLI & Excess Policy Questions Answered
Car Hire Companies - Your Insurance Questions Answered
Your Driver related Questions Answered
Car Rental Keys Questions Answered