FAQ Section
>
Car Hire Insurance Frequently Asked Questions
>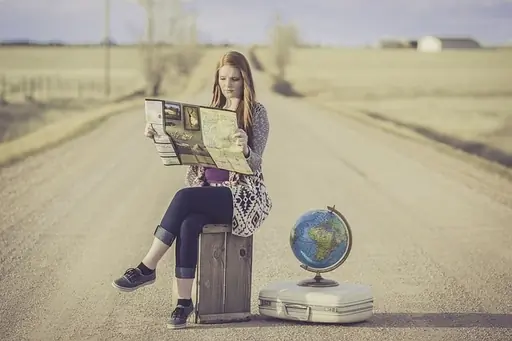 Can I buy car hire excess insurance if I am under 21 years old?
A deluxe travel insurance from Insuremore provides a car hire excess waiver too
It is becoming easier for younger people to hire a car abroad. Many locations in Spain, for example, offer car hire to younger drivers but it can be difficult to find car hire excess reimbursement policies if you are under 21 years old. However there is a travel insurance policy from Insuremore that includes a car hire excess waiver cover.
The deluxe policy from Insuremore is available from the age of 18 so can therefore offer a a solution to those younger drivers hiring a car abroad. The policy offers cover up to £2500 which is high enough to cover most damage or theft excesses which are applied to car hire. There is a £50 excess on this section of the travel insurance.
This additional cover only available with the deluxe policy also provides cover for the cost of damage to the windows, tyres, roof and undercarriage of the hire vehicle as well as cover for towing costs relating to the loss, damage, or loss of use of the insured rental vehicle.
This is a comprehensive travel insurance policy which offers the car hire cover as an addition. It may not have as wide-reaching cover as other standalone car hire excess policies but can act as an alternative to purchasing the car hire company's own cover at the desk which is likely to be much more expensive.
Bear in mind that some car hire companies may require younger hirers to pay additional charges which could include the compulsory purchase of their own cover. This is also likely to be the case if the driver does not have a credit card they can use at the car hire desk.
This content was last reviewed on 08/07/2019
Similar Questions
Your Driver related Questions Answered
General Car Hire Insurance Questions Answered
Excess Insurance Questions Answered
Questions on CDW & SLI Policies for the USA and Canada Answered
Combined Worldwide CDW, SLI & Excess Policy Questions Answered
Car Hire Companies - Your Insurance Questions Answered
Car Rental Keys Questions Answered
Excess Insurance Questions Specific to Countries