FAQ Section
>
Car Hire Insurance Frequently Asked Questions
>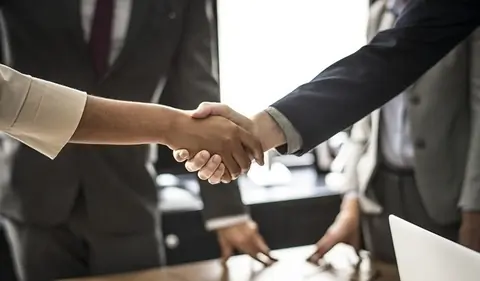 Can I get car hire excess insurance to cover business use?
Find car hire insurance to cover your business trip quickly and easily
The short answer is yes. And with our updated comparison service it is quick and easy to get a quote.
The type of business use covered varies between companies, so it is important to check whether the policy is right for your needs.
How do I find quotes for car hire excess insurance that cover business use?
Run a quote through the MoneyMaxim Car Hire Excess Comparison Service for your dates. Once you have your results, select the filters button at the very top. From this drop down list you can click on 'Business Use' and this will then change your results to only include policies for business use.
You can then view the details for each policy. These details will include a section like the one below which will give more information on what level of business use cover there is.

Excess insurance cover for vans including business use is also available. Please ensure you have chosen 'Van' when asked 'What type of vehicle are you hiring?' and follow the same process as shown above.
Always read the terms and conditions before purchasing any policy but, if you are still unsure whether you would be covered, a quick call to the insurer will give you the answer. Remember to come back to MoneyMaxim to purchase to ensure you get any discounts we offer!
And if you need any help from our team then give us a call on 0118 321 8197
Compare car hire insurance prices with MoneyMaxim
This content was last reviewed on 20/10/2021
Image courtesy of: rawpixel on Pixabay
Similar Questions
General Car Hire Insurance Questions Answered
Purchase related Questions Answered
Geographical related Questions Answered
Vehicle related Questions Answered
Daily and Annual Policy related Questions Answered
Claims related Questions Answered
Excess Insurance Questions Answered
Combined Worldwide CDW, SLI & Excess Policy Questions Answered
Questions on CDW & SLI Policies for the USA and Canada Answered
Car Hire Companies - Your Insurance Questions Answered
Your Driver related Questions Answered
Car Rental Keys Questions Answered
Excess Insurance Questions Specific to Countries