FAQ Section
>
Car Hire Insurance Frequently Asked Questions
>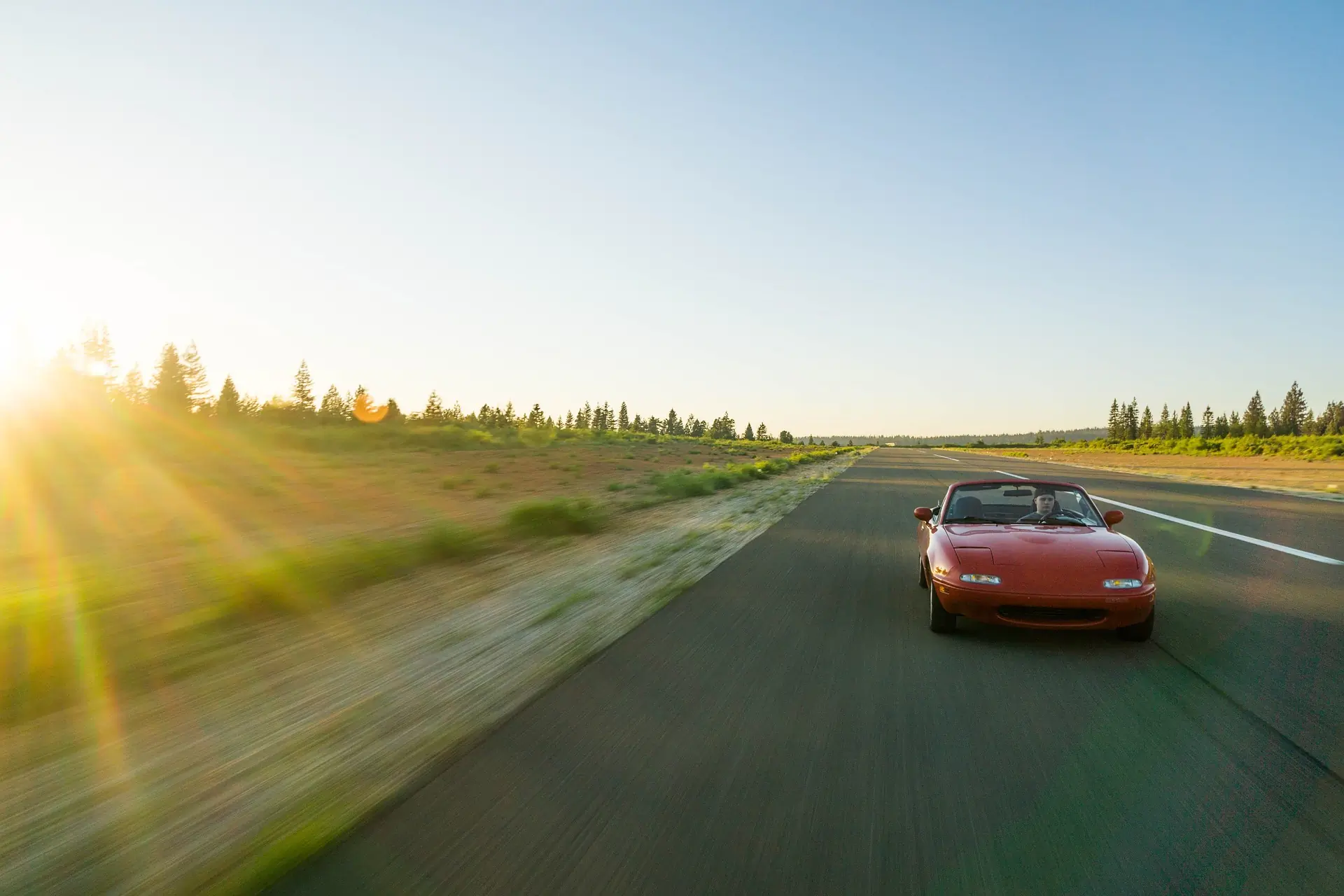 Do I have to pay an excess if I buy a car hire excess insurance?
Find out whether there is an excess to pay should you need to claim on your car hire excess policy
With most policies there is no excess to pay if you claim on your car hire excess insurance. Having said that one company featured on the Moneymaxim car hire insurance service has recently started offering an extra discount if customers offer to have a £250 excess on the policy.
It's easy to avoid this though should you want to be able to claim the full amount of damage.
The only exception to this is when you have a policy that also offers baggage cover.
If a policy offers baggage cover there is the chance that this part of the insurance may come with an excess (usually around £50). If you are going to be relying on this cover then it is essential that you read the policy terms and conditions surrounding baggage/personal possessions cover as they can come with very strict conditions as to how and when the contents can be covered by the policy.
Another item to note with baggage cover on car hire excess policies is that the insurer's valuation of your items may be lower than you would expect. This is due to their varying calculations for depreciation of your items. Again, read the policy terms closely to understand more about their valuation conditions.
Baggage cover is generally not the main reason that people purchase a car hire excess policy and is just an additional benefit. Most people hiring outside of the UK will already have their possessions covered if they have chosen a good travel insurance policy.
Compare car hire insurance policies with MoneyMaxim
If you have any queries do call a member of the MoneyMaxim car hire insurance team.
This content was last reviewed on 05/09/2020
Similar Questions
General Car Hire Insurance Questions Answered
Your Driver related Questions Answered
Car Hire Companies - Your Insurance Questions Answered
Daily and Annual Policy related Questions Answered
Excess Insurance Questions Answered
Vehicle related Questions Answered
Purchase related Questions Answered
Excess Insurance Questions Specific to Countries
Claims related Questions Answered
Combined Worldwide CDW, SLI & Excess Policy Questions Answered
Questions on CDW & SLI Policies for the USA and Canada Answered
Geographical related Questions Answered
Car Rental Keys Questions Answered