FAQ Section
>
Car Hire Insurance Frequently Asked Questions
>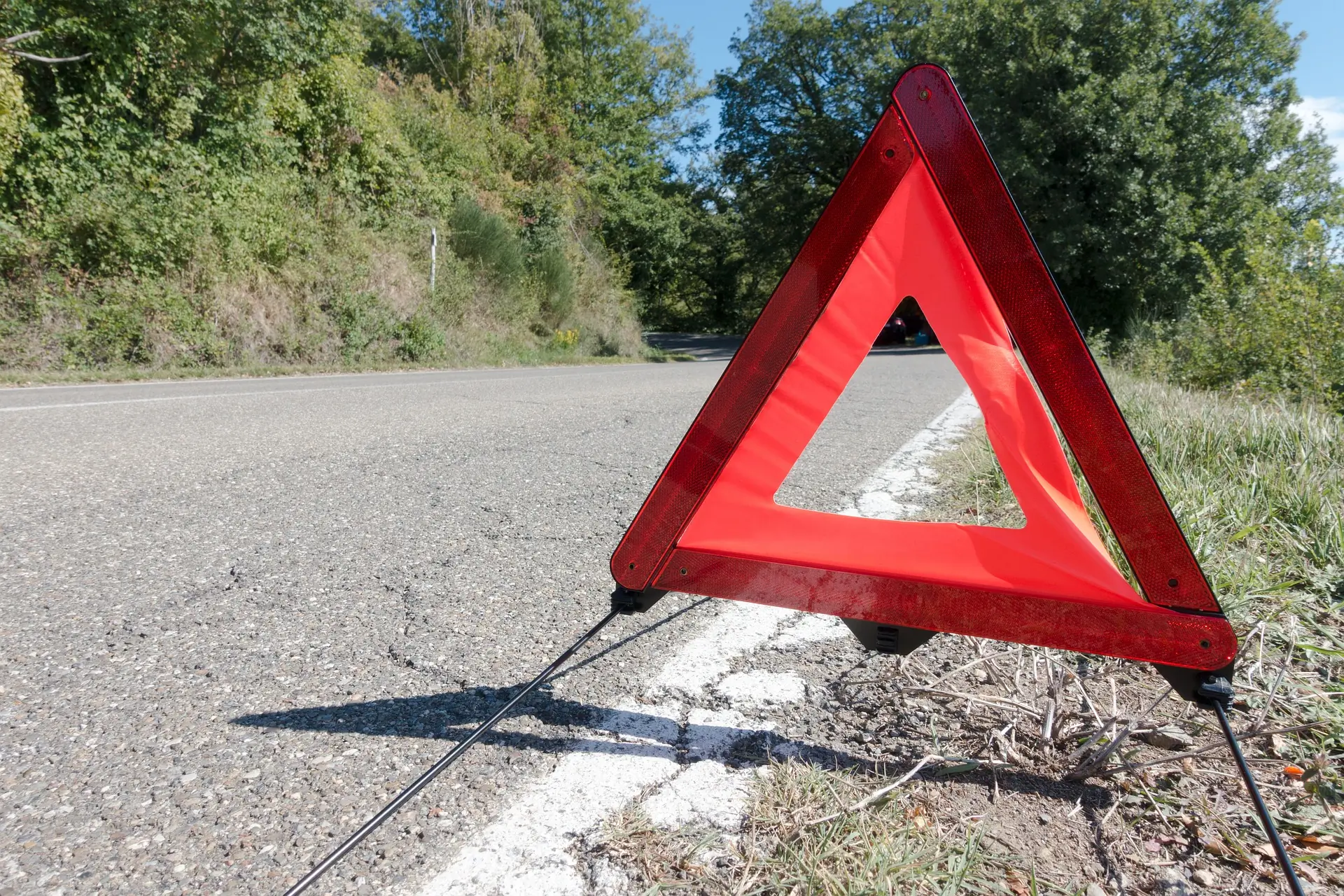 What does towing cover on car hire excess insurance include and how does it work
Want to know what happens if you breakdown in your hire car? Read our FAQ below:
What does towing charges mean when it is included in your car hire excess insurance? When you see a green 'tick' on the comparison page having run a quote via the MoneyMaxim website, what does it mean?
First of all we should probably explain what it doesn't do...
Towing charges offered within car hire excess policies is not the same as breakdown cover in the traditional sense. It is designed to 'fill the gap' and reimburse you if you are left with a bill if you rent a car without buying the car hire firm's excess insurance cover. Usually it is recovery and towing cover, and there are often limitations. The insurer will not be the one you call when you breakdown at the side of the road.
Understanding your MoneyMaxim Car Hire Excess Comparison results
When you see a green 'tick' on the comparison results page for 'Towing Charges' having run a quote via the MoneyMaxim website, what does it mean?
The policy you are looking at offers some level of towing cover. For more information on what level this is, click on the 'Details' button alongside the policy and more information will appear including a section titled 'Towing Cover'.
So what happens if you do breakdown?
In essence, if your hire car needs to be recovered, whether by accidental damage or mechanical breakdown then you would simply contact your car hire company to arrange the recovery of your vehicle.
If you are held responsible for the cost of recovery (as declared in the Vehicle Rental Agreement) and are charged by the car hire company, you will be able to reclaim this from your car hire excess insurance policy should the cover be included within your chosen policy.
Keep all paperwork in regards to this and take a look at our How to make a valid claim page to help you with the process should you need to claim.
Whilst mechanical breakdown should be covered by the car hire firm the breakdown assistance provided as part of the car hire package does differ from company to company, so you might want to check this before you pick up the vehicle to see if you're covered for it.
You will not be covered for any claim as a result of mechanical or electrical breakdown other than towing costs.
The car hire company should provide you with a roadworthy vehicle. If you have any concerns with regards to the mechanical condition of the vehicle, contact your car hire company as soon as you become concerned.
What's also not covered?
Negligence of any sort is not going to be covered - so if you've taken your hire car onto the beach and can't get it off again you are quite literally stuck! You would be liable for all costs of recovery.
Also be aware that taking the car out of the country you have hired it in may limit the cover offered by the car hire company themselves.If you are looking for breakdown cover across borders consider using an international brand with offices in all the countries you will visit. That way they are far more likely to be able to support you.
How much cover is provided by the policy for breakdown/towing?
Some policies cover up to £500 or £1000 and some provide cover up to the single incident policy limit. Always make sure to read the extra information provided with the policy so you know what is covered and for how much.
Compare car hire insurance prices with MoneyMaxim
If you have any queries do call a member of the MoneyMaxim car hire insurance team.
This content was last reviewed on 20/10/2021
Similar Questions
General Car Hire Insurance Questions Answered
Purchase related Questions Answered
Geographical related Questions Answered
Vehicle related Questions Answered
Daily and Annual Policy related Questions Answered
Claims related Questions Answered
Excess Insurance Questions Answered
Combined Worldwide CDW, SLI & Excess Policy Questions Answered
Questions on CDW & SLI Policies for the USA and Canada Answered
Car Hire Companies - Your Insurance Questions Answered
Your Driver related Questions Answered
Car Rental Keys Questions Answered
Excess Insurance Questions Specific to Countries