FAQ Section
>
Car Hire FAQs
>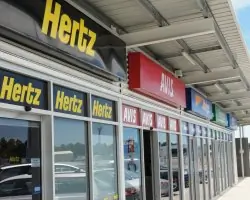 What happens if I forget my driving licence?
We explain what happens if you forget to take your driving licence with you when you want to hire a car.
The official answer is you can't hire a car - but ask your rental company. You would be surprised how often this happens and most companies are willing to contact the DVLA to get a copy. The DVLA will fax a copy of your license to a number anywhere in the world although there are fees involved! Remember the DVLA offices will need to be open so, if you discover this before your arrival at a foreign airport, try to contact your rental company by phone so they can call the DVLA and make the arrangements whilst you are still in transit. The DVLA's number from overseas is +44 (0)1792 786 369.
This content was last reviewed on 25/10/2016
Similar Questions
General Car Hire Queries