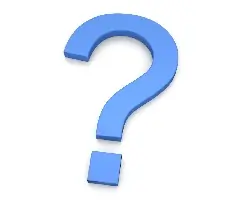 Company and Industry Information and our FAQ Section
We are here to answer your queries - search our comprehensive FAQ section - but you still can't find the answer you are looking for give us a call we will be happy to help.
Our FAQ section is designed to provide general answers to all the queries you may have when using our site.
Can't find an answer? Give us a call, and we will not only answer it, but publish the response here so the next customer looking for something similar will find it instantly!
This content was last reviewed on 09/01/2019