Sally Wilson
Sally is a key member of the MoneyMaxim editorial team. She is a frequent hire-car user and often goes on holiday with her family. With an interest in getting great value for money, Sally shares her hints and tips for travelling and insurance.
23 June 2015
Independent Excess Waiver Insurance
Compare independent excess waiver insurance with Moneymaxim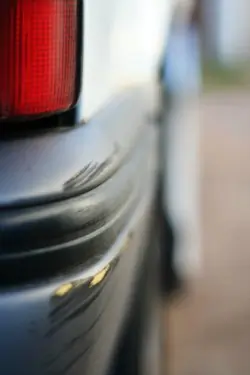 Here at Moneymaxim we get many calls asking why a customer should think about taking out independent excess waiver insurance. The simple answer is to save money and time. Without it customers are encouraged to buy excess waiver insurance at the car hire desk when they arrive to pick up their rental car. This can result in more time filling in paperwork and ultimately paying a higher price.
At Moneymaxim we offer a Car hire excess comparison service which will give you a wide range of policies and prices to choose from, with the results tailored around your trip. You could be paying just £1.90 a day!
The easiest way to find the results to suit you is by inputting your details on our insurance comparison service. This will give you a list of options with different independent insurers. To understand your results please feel free to watch our video. This will explain what your results mean and how you can proceed with any policy that you are happy with.
Some excesses on car insurance through your car hire rental agreement can be quite high. With Excess Waiver Insurance you can reclaim an excess you have paid out. Different policies have different limits but this is all explained in our video.
Another advantage of independent excess waiver insurance policies is that they cover damage to the tyres, wheels, glass, underbody and roof. Most car hire companies hold you totally responsible for any damage to these areas and many will still do so even if you take out their in-house extended cover.
If you are travelling for more than 17 days or you are planning on hiring a car more than once in a year, you may find that an annual policy will save you even more money.
If we can help you further, we will be happy to take your call or you can use our online chat service via our website.