Sally Wilson
Sally is a key member of the MoneyMaxim editorial team. She is a frequent hire-car user and often goes on holiday with her family. With an interest in getting great value for money, Sally shares her hints and tips for travelling and insurance.
28 August 2019
Compare Wedding Insurance for the Best Day of your Life
Our wedding insurance comparison service helps you find the right cover for your special day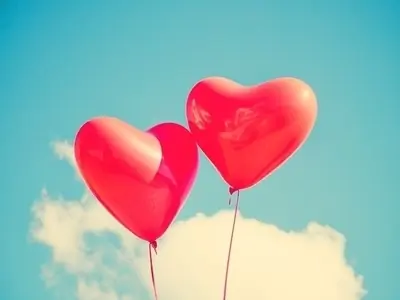 What a lovely summer we have had! For some of you, it may have been just that bit more wonderful - if you have become newly engaged the team here at MoneyMaxim send our congratulations!
You may already be in full swing with your wedding preparation. It is a big decision choosing where to be married and what kind of celebration you want. The one decision which you may not have considered is which wedding insurance you need.
We know it's not the most romantic of ideas but wedding insurance can stop your special day from becoming a nightmare. By comparing wedding insurance options with MoneyMaxim you can make sure that you have the cover tailored to the beautiful day you have planned.
Wedding Insurance can cover a wide range of risks
Most people pay for their wedding with a credit card. You may think that this will protect you but it will only actually cover you in certain circumstances such as breach of contract. Examples of this are if your cake was not delivered or the photographer was double-booked. Wedding insurance can cover a wider range of risks including if one of your party are taken ill or an accident means the wedding needs to be postponed or cancelled.
Consider wedding insurance as soon as you start planning
For many engaged couples the first part of the wedding preparations is booking the venue. Usually this means leaving a hefty deposit. These deposits are frequently non-refundable. To protect yourselves from the very start, add wedding insurance to the top of your planning list. It is even possible to cover more than one reception! You would be covered for any deposits you have paid out before you took out the insurance as long the incident which you are claiming for did not happen before the start of the policy. If you are some way through your plans - don't worry - there are insurers who will allow you to take out a policy right up to just a few weeks before the wedding.
Wedding insurance is available for all budgets
You may be opting for a very grand occasion or choosing a quieter more intimate celebration. Whatever type of wedding you choose, you can compare wedding policies and discover a variety of cover options. It is a good idea to estimate the costs that will be involved with your wedding in order to make sure you choose the right level of insurance. You should also include wedding presents in your calculations as the value of these can add up and many policies will cover them too.
Your wedding insurance
All policies are different so it is important once you have found a policy that looks right for your needs that you read through the terms and conditions. If you or one of your party has an existing illness, or you and your partner are fortunate enough to be expecting, cover is available as long as the policy criteria are met. There are also policies to insure overseas weddings or civil partnerships.
One large expense which is not usually covered by wedding insurance is the honeymoon. For this consider a good travel insurance.