Sally Wilson
Sally is a key member of the MoneyMaxim editorial team. She is a frequent hire-car user and often goes on holiday with her family. With an interest in getting great value for money, Sally shares her hints and tips for travelling and insurance.
5 February 2019
Why Compare Car Insurance?
Find the right policy at the lowest price by comparing car insurance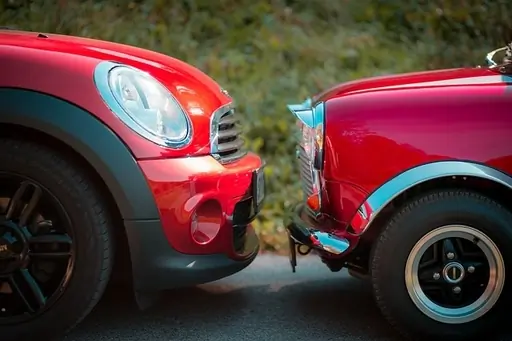 By using a comparison site such as MoneyMaxim, you need only put in your details once and we will do the hard work for you. We search through more than 100 insurers to find you the cheapest quotes for your car insurance needs.
Loyalty is not rewarded!
If you just renew your car insurance with your current provider year on year you could be missing out on not just a great deal but also a better policy for you.
You have changed!
Over the years you may have moved to a different property, have increased (or decreased) your mileage, use the car for work (or stop working), and will definitely have added driving experience along the way. All these changes can mean that there may be a more suitable policy out there for you than the one you are currently with.
Comparing is easy!
It is simple to amend your quote so you can see how the price or policies offered could change. Include an additional driver or not? Add a voluntary excess? Third party or fully comprehensive? Tailor your quote your way. Just be sure that your details are correct. Your insurance may be invalid if you have not been honest!
When you run a quote through MoneyMaxim you will receive a table of results which clearly lay out the quotes offered based on the details you have provided. These are just a few tips for finding the best car insurance quote for you. The cheapest may not be the most perfect fit.
- Always compare like for like. Does one offer a free courtesy car?
- Check the policy meets your needs. If the appropriate cover is not there, the policy is no good for you.
- Give yourself plenty of time to compare. Run a quote at least a week before your current policy ends.
- Check for auto-renewal. If your chosen company auto-renews, put it in your diary to remember to compare again next year.
- If you have more than one vehicle to insure then consider a multi-car policy.
If you have any questions about car insurance or have difficulties in running your quote we are only a phone call away. Call us on 0118 321 8197, or we are available to chat via the link at the bottom of the screen.