Sally Wilson
Sally is a key member of the MoneyMaxim editorial team. She is a frequent hire-car user and often goes on holiday with her family. With an interest in getting great value for money, Sally shares her hints and tips for travelling and insurance.
30 April 2019
Pay Less For Your Car Hire Excess Insurance Now
Finding cheap car hire excess insurance is even easier as we see prices go down - including annual policies.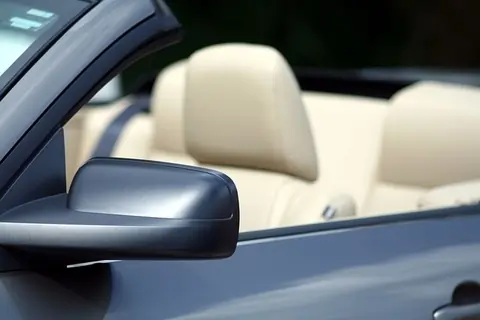 If you are likely to hire a car in the next year (perhaps you have already booked your car for you upcoming summer holiday) then don't forget to take a look at the insurance for your hire car. Now is a great time to buy your car hire excess insurance as recently, we have seen prices fall.
Car hire excess insurance providers are always competing for your business so prices can fall to make them more attractive. Several companies on our comparison service have lowered their prices in recent weeks.
For a car hire in Spain for example, for just £1.70 a day (based on a 7 day quote from CoverForYou) you can be covered for not just the excess on your car hire but also for the wheels, tyres, glass, roof and under-body. Damage to these areas is frequently still your responsibility when you hire a car. If you have to pay out for a puncture while you are on holiday, an excess insurance policy through MoneyMaxim will reimburse you. You can feel less anxious about damage to these parts of the car knowing that you can reclaim any costs.
Annual policies are good value if you are hiring for a longer period or more than once during this year. They allow as many car hires as you like during the year - there is just a limit to how long each car hire can be. Through the MoneyMaxim car hire excess insurance comparison service, there are a number of European annual policies priced at less than £35. If you are travelling further afield, you can choose from several Worldwide annual policies costing under £40!
If you are unsure what car hire insurance you need - particularly if you are heading to the US or Canada - then our customer service are always on hand to help you out.
Call us on 0118 321 8197 or send us a message via our webchat service available on the green tab at the bottom of any page on our website. We look forward to helping you.