FAQ Section
>
Van Hire Frequently Asked Questions
>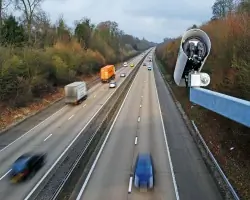 What if I have points on my licence?
Is it still possible to rent a van with driving convictions?
You are not automatically prevented from renting a van but review the terms and conditions of the van you are looking at and, if in doubt, call our reservations department to ensure that your particular endorsements are accepted.
You must be honest if asked as, if not and you have an accident, any connected insurance may be invalid and you would be liable.
This content was last reviewed on 19/10/2021
Similar Questions
Van Hire Booking Frequently Asked Questions
Van Hire Insurance Frequently Asked Questions
Van Hire Collection Frequently Asked Questions
Van Hire Return Frequently Asked Questions
Van Hire Whilst Driving Frequently Asked Questions