FAQ Section
>
Van Hire Frequently Asked Questions
>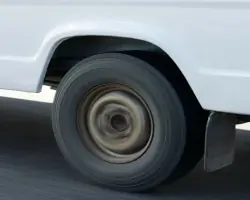 What is the size of my Insurance Excess?
Can you tell me how much the insurance excess is?
This differs depending on the location and which type of van is rented although £1000 is fairly typical.
Please refer to the terms and conditions of the rental deal you are looking at for more exact figure.
This content was last reviewed on 10/09/2020
Similar Questions
Van Hire Insurance Frequently Asked Questions
Van Hire Booking Frequently Asked Questions
Van Hire Collection Frequently Asked Questions
Van Hire Return Frequently Asked Questions
Van Hire Whilst Driving Frequently Asked Questions