FAQ Section
>
Car Hire Frequently Asked Questions
>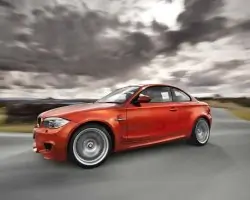 Young Drivers (under 25 years old)?
Car Hire for the under 25s can be expensive and challenging - we explain how to find the best deals.
Drivers under the age of 25 tend to be either subject to a young drivers surcharge or having to accept higher excesses. In some cases it is compulsory to take the car hire company's own waiver excess or Super CDW insurance which may well still leave a large excess to pay in the case of an incident. Normally the choice of car is also restricted.
We suggest young drivers obtain full details of all surcharges, insurances and conditions before booking any particular car. To do otherwise could result in a horrible and expensive shock at the car hire desk.
Insurance is available for drivers over the age of 21 through the MoneyMaxim car hire insurance comparison service and it can be used to protect younger car renters if they face excesses, but do check the car hire firm's additional requirements for young drivers before purchasing.
You can also take a look at a travel insurance which includes a rental vehicle excess waiver as an option to add to the policy.
Compare car hire insurance prices with MoneyMaxim.
If you have any queries, do call a member of the MoneyMaxim car hire insurance team.
This content was last reviewed on 13/04/2022
Image courtesy of: NRMA Motoring and Services
Similar Questions
Driver and Passenger Related Car Hire Queries Answered
General Car Hire Queries Answered