FAQ Section
>
Car Hire Frequently Asked Questions
>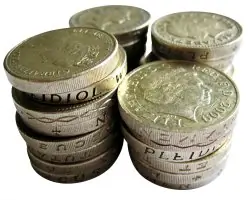 What if I am overcharged or do not get the car group I booked?
If you hired a car recently, but believe you were overcharged, or you received the wrong type of car when you arrived, find out how to proceed below:
If at all possible take it up immediately with the person at the counter at the car hire office. If necessary ask to speak to the manager - it is easier if you can try to sort things out on the spot rather than having to deal with it from a distance.
If the paperwork is in a foreign language, ask for a translation - and ask for a photocopy to keep with the foreign language car hire contract. If you find you have signed up to something you didn't want, remember that in most countries you have 24 hours to cancel the agreement.
If you are still unhappy, contact the car hire company head office and, if you have used a broker, speak to them as well.
If you have been blatantly mischarged and have paid on your credit card, call them to dispute the charge - you have rights as long as you are the card holder (and not an authorised user) and you paid the bill for a booking in your name.
Compare car hire insurance prices with MoneyMaxim
If you have any queries do call a member of the MoneyMaxim car hire insurance team on 0118 321 8197
This content was last reviewed on 19/10/2021
Image courtesy of: Images Money
Similar Questions
General Car Hire Queries Answered
Driver and Passenger Related Car Hire Queries Answered